From animals to humans, Innovacyn is dedicated to improving livelihood across the world. Family-owned and operated, everything we do is inspired by this vision. From hand-building our facilities and growing a dedicated team, to delivering the highest-quality products, every step of our process is made with the power of change in mind.
Starting with improving the standard of care for humans and animals, we believe that small change, applied at the right time, can positively impact healthcare across the world. Costs of healthcare are rising globally and Innovacyn is dedicated to providing safe products and effective processes that help reduce costs for patients and facilities, thus reducing the burden of care for humans and animals.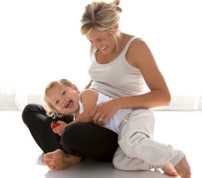 Impact on Human Health
The failure of chronic wounds to properly heal leads to prolonged hospital stays, decreased productivity, and increased healthcare costs. Chronic or non-healing wounds severely impact quality of life and are associated with the risk of costly and painful complications such as recurring infections, hospitalizations, and limb amputations.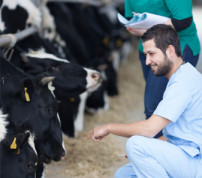 Impact on Animal Health
For livestock, working animals, and our pets at home, animal health is crucial for our sustenance and the enduring happiness of companionship. With the challenges of non-healing wounds, increasing concerns over the use of antibiotics, and increases in infectious diseases,  new innovations in veterinary science is critical.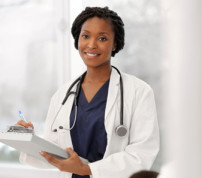 Impact on the Healthcare System
Non-healing wounds and healthcare-related infections are the source of significant financial toll on the healthcare system, costing $30.5 billion each year in the US. In 2014, nearly one in five Medicare patients who had been hospitalized were readmitted within one month due to hospital-acquired infections.