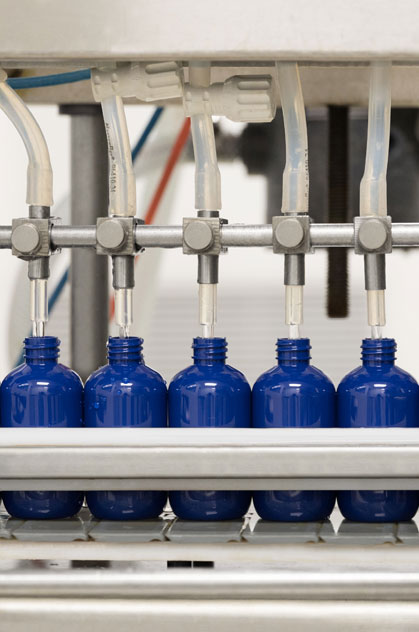 The Science of Impact
The Innovacyn family of products focuses on innovation, safety, efficacy, and evidence-based technology. Many of our products utilize a patent-pending electrochemical treatment process of diluted saltwater that generates a pH-balanced solution of hypochlorous. This process allows us to create various formulations of the solution that can be used for a variety of applications in animal health and human health.
Innovative Technology
Our technologies are FDA-cleared, non-cytotoxic, non-irritating, and antibiotic-free. Delivered as solutions in preservative, Innovacyn products have a stable shelf life, which results from the unique solution chemistry imparted through our patent-pending manufacturing system. We create products that are safe, highly effective, and clear the way for optimal healing conditions.
The Innovacyn Family of Products
Innovacyn promotes only those products it believes will truly revolutionize healthcare—products that will create value for its trade partners and enrich the lives of consumers. Our goal is to change wound management paradigms and create solutions for a better tomorrow.

SKV Scientific
Wastewater Managment Solutions
Sanitation & Disinfection
Infectious Disease Control