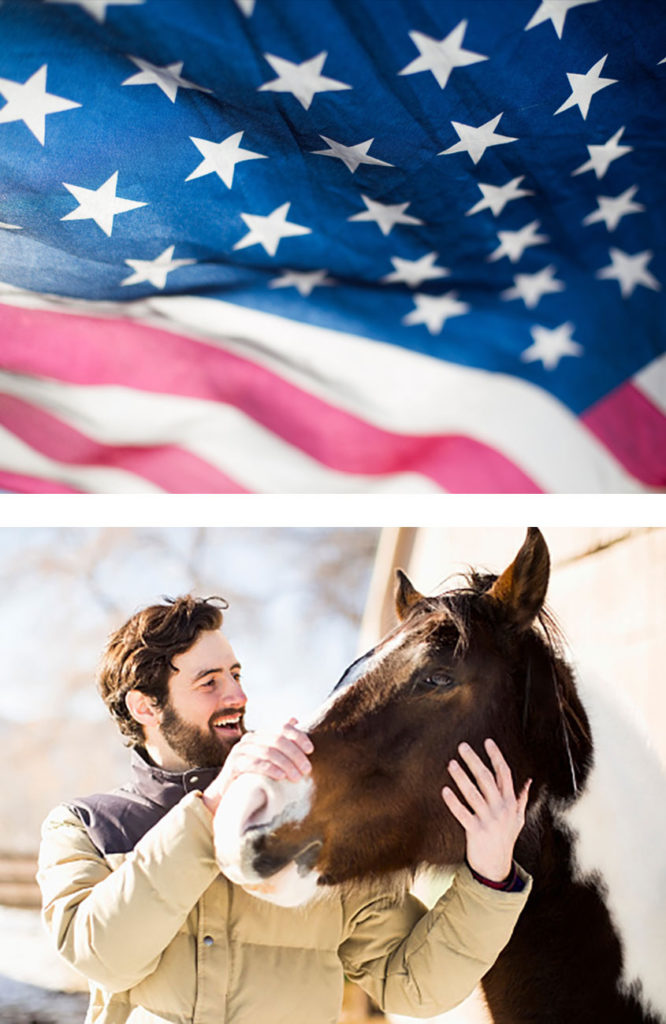 Our roots are born of positive change.
From one man's vision to products that are helping manage wounds for humans and animals across the world.
Innovacyn is a California-based, privately held, family-owned organization. Created out of Bob Burlingame's love of animals and a desire to impact the effect of non-healing wounds, Vetericyn was launched in 2009.
From these family roots, Innovacyn's business and vision have blossomed. After the successful launch of Vetericyn, Innovacyn expanded its product line to address wound care management in the human health market with Puracyn.
Future Forward Innovations
Innovacyn aims to expand the technology, production, and quality of our products. Our goal is to constantly refine and enhance our products so the people and animals we care for can receive the best quality care.
American made. American owned.
To meet the rapid and growing demands of the industry, Innovacyn has developed partnerships in both North American and international markets. Innovacyn's family of customers includes distributors, veterinarians, feed store owners, and corporate sponsors that stand behind their suite of products.
Born of innovation, future-focused.
From donating products to disaster relief and animal shelters to building a better system for hospitals to impact healing rates, our core values reflect our roots in technology, our commitment to unparalleled customer service, and focus on the future of better healthcare practices.
Integrity We conduct our business with uncompromising integrity. We expect our team members to be open and honest with customers, and each other.
---
Respect Trust and respect are the guiding principles of our team, and are at the heart of every customer interaction.
---
Teamwork From manufacturing to sales, cooperation between every person in our company is how we achieve our goals and change the landscape of wound care management.
---
Value By providing products and services of the highest value, we pass value on to our customers.
---
Safety Beginning with the science behind our products, we believe every step is worth doing to the highest standard of quality, and must be done with safety for people, animals, and the environment in mind.
Innovacyn aims to be the company of choice for:
Our team members and their families
Our customers and their customers
Our suppliers